Forever Vets
Pet Resort at Pacetti
Pet Resort - Pacetti
At this location, we offer - extra extended hours, grooming, daycare, overnight boarding, and more!
Check out our hours and come be a part of our #ForeverVetsFamily today!
Come take a tour today!!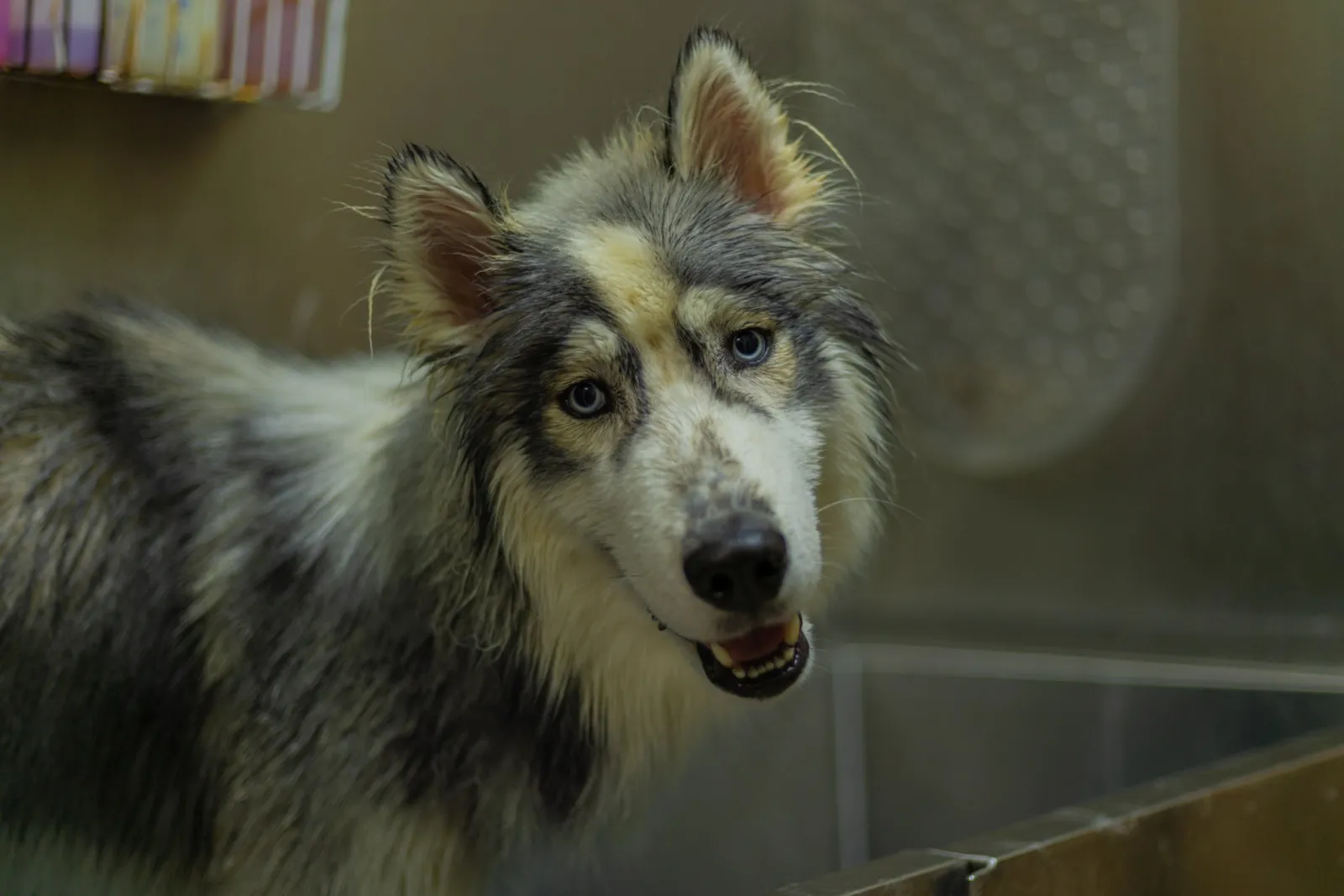 A safe environment is provided for all your pet boarding & daycare needs! We provide a comfortable place for your pets while you are away and ensure your four-legged friend is safe and happy during their stay. Our goal is to make sure your pet feels at home with treats and the attention deserved when you board your cat or dog. Our pet boarding area is designed with your pet in mind; to suit each pet's personality and comfort.
Although we can board your furry friend on a typical day without notice, major holidays do require a prior reservation and kennel sizes are reserved based on your pet's weight.