Pet
Vaccinations
Pet vaccinations are an important component of your pet's preventive care routine. They strengthen your pet's immune system to detect and fight preventable diseases which prevents or decreases the difficulty of diseases in the future. No matter what the age of your pet, our Forever Vets Animal Hospitals near you can familiarize you with the vaccination schedule to help you keep up with critical and optional shots.
Our veterinarians administer pet vaccinations with care to ensure your four-legged friend experiences a quick and painless vaccination. We have comprehensive knowledge of kitten and puppy shots, as well as adult pet vaccinations as we follow the standards and procedures expected of medical professionals.
Our Preventative Services
Vaccinations
One of the many benefits of a Forever Vets Wellness Plan. Check out our affordable Pet Wellness Options.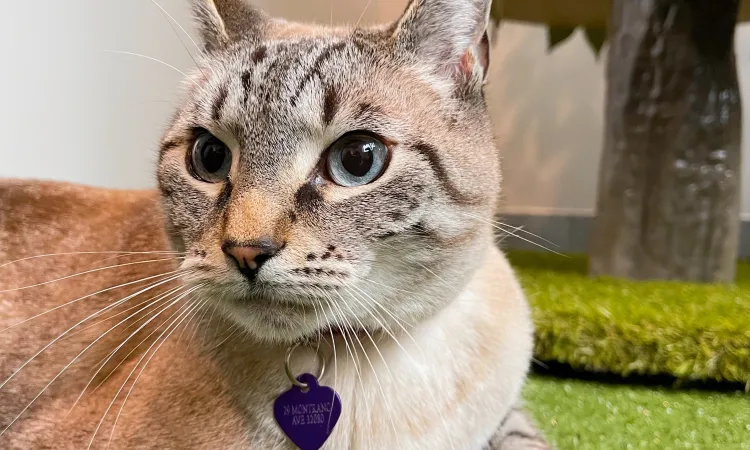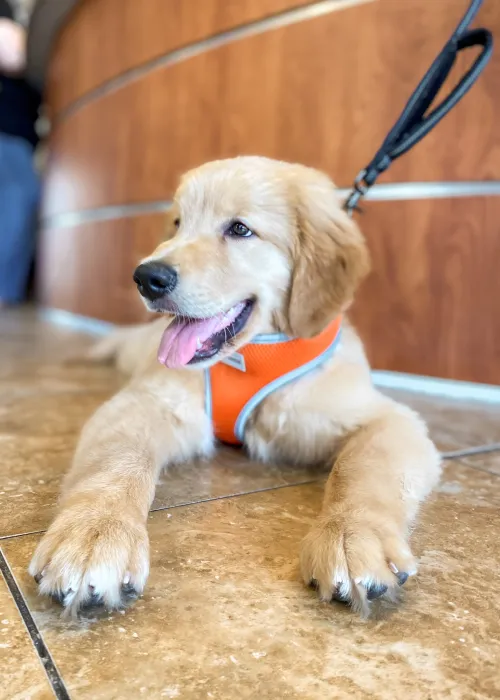 A Routine Procedure
Dog and cat vaccinations are important in controlling your pet's health but, not all pets need to have shots against each disease. Discuss this with our veterinarians to find out what's right for your furry friend based on medical history, age, lifestyle, and environment.
There are 2 types of pet vaccinations:
Core vaccinations which are vital and recommended for all pets
Non-Core vaccination which may be recommended based on the risk profile of the pet
Our veterinarians will recommend suitable vaccinations that are best for your pet's lifestyle.
Pet vaccinations are a routine procedure with rarely any complications. Please note that post-vaccination, the injected area can be sore or swollen. Your pet may have a mild fever, loss of appetite or exhibit lethargy. These symptoms will subside after 24 to 48 hours. If they don't, your pet may have an allergy to the vaccine, in which case please contact us immediately.