What is Mass Removal?
Mass removal surgery is usually required when masses are developing in the body cavity or on the skin of your pet. Masses grow for many reasons including parasites, cysts, tumors, infections, and warts. The size can range from the smallest pinpoint to many inches in width and is problematic to define the cause without lab and skin tests.
If your pet has skin masses, call our veterinarian in Jacksonville, Jacksonville Beach, St Augustine, St Johns, Nocatee FL or Orlando for an evaluation today! There are many risks to include life-threatening problems if the mass continues to grow. It could be a benign tumor or aggressive cancer or may just turn out to be a cyst, callus, or wart. The mass could also be painful for your pet and become infected.
Our Surgical Services
Diagnosis
Your furry friend can expect a physical exam and may need to have a small needle inserted in the mass to obtain cells to find out if the mass is malignant or benign or take a piece of the mass for analysis. In performing mass removal surgery, your pet will be heavily sedated if necessary or may just require a general anesthesic.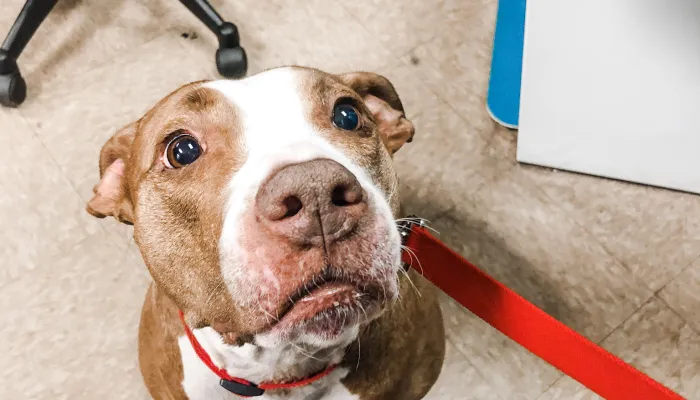 After Surgery
After your pet has mass removal surgery, now it's time for your pet to feel comfortable and loved for the healing process to start. A list of things to do and what your pet can't do will be provided as well as pain medication. Sometimes it's overwhelming but, we're here for you in the event it becomes difficult after your pet's surgery.
If you feel a lump or a bump on your pet and are not certain what it could be, contact us today! Masses grow and could be benign or cancerous but, the sooner we find out the type of mass…the chances of a cure for your pet increases.