Nocatee's
Veterinary & Animal Hospital
Welcome to Forever Vets Animal Hospital at Nocatee in Ponte Vedra, FL. Our conveniently located full-service veterinary hospital offers extended hours emergency vet services, routine medical care, and other care services such as pet grooming and boarding. Our staff is highly skilled, courteous, and always professional; every member of our team is committed to providing the best possible care while making our state-of-the-art facility a comfortable, calm atmosphere for pet patients and their owners.
Forever Vets Animal Hospital is the only name you need to know for comprehensive pet care. We welcome dogs and cats for routine medical exams, surgeries, and emergency vet care services. Whether your pet needs diagnostic testing, surgery, advanced dental care, a visit to the cat and dog spay and neuter clinic, or a routine pet exam, you can be confident we'll provide the excellent care your furry family member deserves.
Mon - Sat: 7am - 7pm
Sun: 10am - 5pm
Free Pet Exam For New Clients

Become a Member of the Forever Vets Family Today!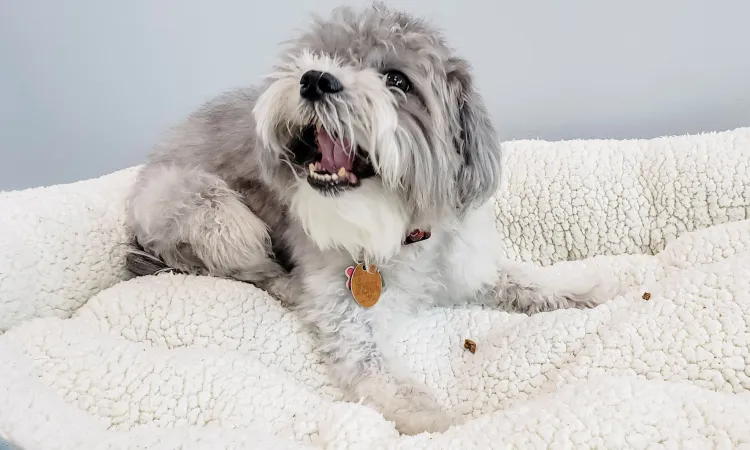 Nocatee Address
80 Pine Lake Drive
Suite A
Pointe Vedra Beach, FL 32081
Get Directions
Nocatee
Animal Hospital
Nocatee
Animal Hospital
Our animal hospital at Nocatee in Ponte Vedra, FL, provides a wide range of veterinary services to keep your pet happy and healthy for years to come.
In addition to pet wellness plans, vaccinations, emergency vet care, and routine pet exams, we also provide the latest advancements in internal medicine.
Nocatee
Veterinarians
Nocatee
Veterinarians
If you're looking for a compassionate, veterinarian you can trust, look no further! Our veterinarians at Nocatee are licensed with many years of experience in all types of animal conditions and treatments.
We're committed to the well-being of patients and deliver prompt medical attention when pets need immediate or preventative.
Nocatee
Emergency Vet
Nocatee
Emergency Vet
If your pets need immediate medical attention, contact our emergency vet at Nocatee today! We offer extended hours for pet emergencies. Any abnormal conditions your pet presents, such as excessive panting or salivation, lethargy, diarrhea, allergic reactions, or animal bites, are worth looking into. Get help when the unexpected happens!

Nocatee
Pet Wellness Programs
Nocatee
Pet Wellness Programs
Our Forever Vets pet wellness plans offer top-notch, necessary preventative care at affordable prices. Veterinarians strongly believe in the prevention of life-threatening and debilitating diseases, and we offer wellness plans to provide long, happy, and healthy lives for your pets.