Professional
Pet Boarding
A safe environment is provided for all your pet boarding needs at Forever Vets Animal Hospital Tinseltown in Jacksonville FL and Jacksonville Beach FL locations. We provide a comfortable place for your pets while you are away and ensure your four-legged friend is safe and happy during their stay. Our goal is to make sure your pet feels at home with treats and the attention deserved when you board your cat or dog. Our pet boarding area is designed with your pet in mind; to suit each pet's personality.
Although we can board your furry friend on a typical day without notice, major holidays do require a prior reservation and kennel sizes are reserved based on your pet's weight.
Our Boarding & Grooming Services

Pet Boarding Toys & Bedding
We encourage you to bring special toys or blankets your pet feels comfortable with but, we do provide all the bedding and toys necessary to ensure your pet is happy and feels welcome during their stay.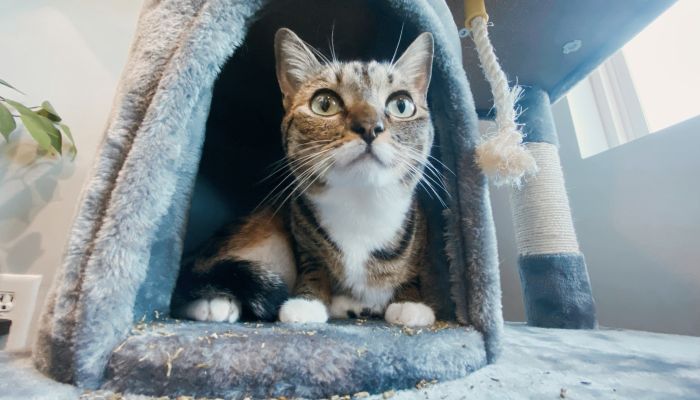 Pet Boarding Exercise & Activities
It's important for your furry friend to maintain their routine as much as possible. Personal caregivers, with hands-on experience, is provided for your pet multiple times a day. Healthy pets love the relaxation and daily exercise we provide. There are large areas for playing and running just like they would have at home. Your cat or dog boarding experience is one to where your four-legged friend welcomes the idea to visit again. We want your pet to enjoy every minute of their stay with us.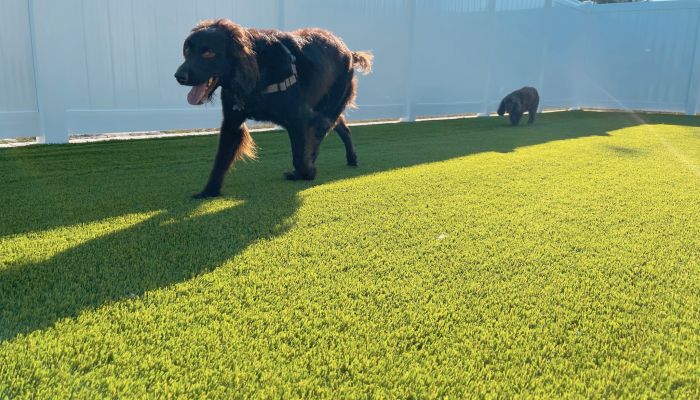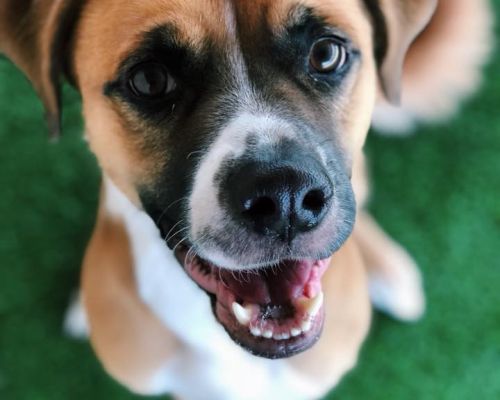 Pet Boarding Food & Medications
Although we provide food for your furry friend, it's so much better for you to bring what they like the most. It gives them a sense of security and special treats given daily helps your pet to feel loved and comfortable while you're on vacation. If you have medication that needs to be dispensed as needed, our staff will discuss this with you prior to your pet's stay with us.
To ensure the safety and health of all animals, proof of the following vaccinations will need to be provided prior to pet boarding:
Rabies Vaccination
Kennel Cough or Bordetella
Distemper
Intestinal Parasitic Exam