Pet Exams
The best way to find out if your pet is healthy is through a regular pet exam. Typically, older dogs and cats are examined once a year and puppies and kittens receive pet exams more frequently; usually when it's time for their vaccinations. Since animals can't tell us what is wrong, our veterinarians are very thorough when examining your furry friends.
With a comprehensive exam, we check your pet's weight listen to the lungs and heart for abnormalities, check your pet's belly for enlarged intestines, bladder, kidney, or liver as well as check for masses, examine ears for allergies, eyes for allergies or cataracts, oral cavity for periodontal disease, lymph nodes to see if they are enlarged, and your pet's coat for fleas, lice, or coat consistency. Examining your pet's coat is the best indicator to the health of your furry friend.
Our Preventative Services
Free
Pet Exam
We know the best way to ensure your pet is healthy is through regular preventive care and that's why we are extending an offer for a FREE Pet Exam to NEW clients ONLY (first pet only). This gives you the opportunity to find the right veterinarian for you and your pet. To help you with this decision, we're extending a NO COST, NO OBLIGATION opportunity for you to try us at Forever Vets Animal Hospital in Jacksonville, Jacksonville Beach, St Augustine, St Johns, Nocatee FL or Orlando. Just call for additional information or schedule an appointment today! Our veterinarians will examine your pet and we are certain you will find our staff prompt, professional and caring.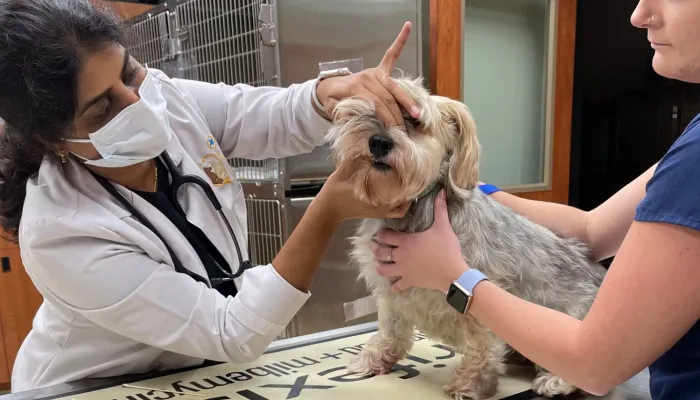 Pet Wellness Plan
Top Notch Care & Affordable Monthly Payments
Ask about our Pet Wellness Plan; proactive, preventative pet care specifically designed for pet owners to receive discounts on routine pet services. The idea behind our Wellness Plan is it's far better to bring your seemingly healthy pet in for a series of scheduled routine pet exams than to wait for something terrifying and expensive to happen. For top quality care contact us today!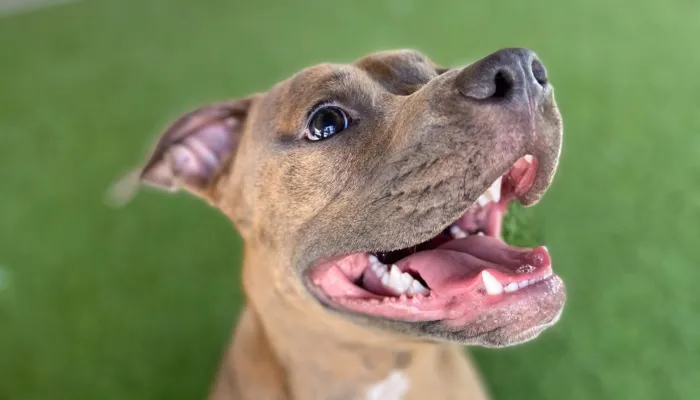 Unlimited Exams
One of the many benefits of a Forever Vets Wellness Plan. Check out our affordable Pet Wellness Options.