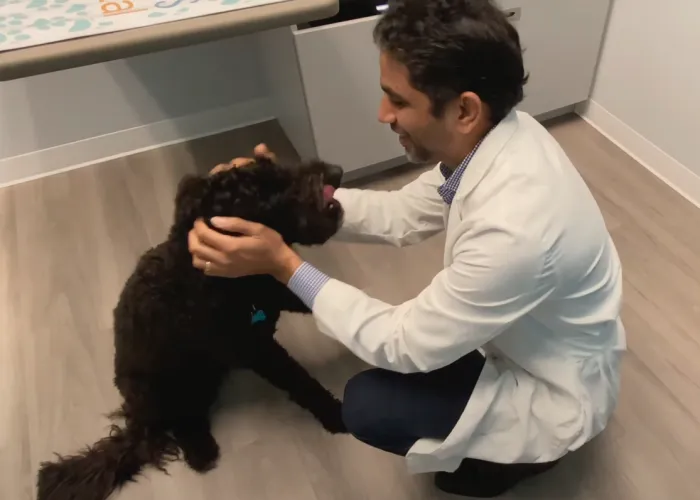 Our Mission
Our Mission is to provide a happy and fun-filled work environment to our associates, making the highest quality pet care affordable and available all the time, strengthening the human-animal bond, helping associates with professional and personal growth, in turn keeping the pets and people happy forever.
Our Core Values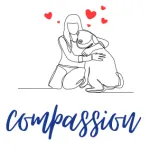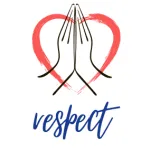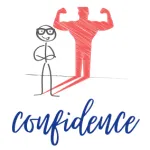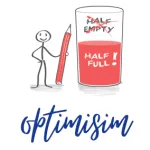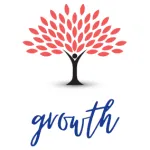 Dr. G's Story
Coming to a veterinarian office or see an emergency vet can be stressful for you and your pet, and this stress can keep you away. That's why at Forever Vets Animal Hospital, we come to work every day because we want to make a change in how veterinary medicine is practiced. We strive to provide the highest quality care with an extraordinary level of compassion. When Dr. Galipalli came to America 16 years ago, he needed to be seen by a doctor, but they had no available appointments and he was forced to go to the ER. From that moment, he wanted to start a practice that offers same-day appointments, walk-ins, and extended hours. To this day, we are proud to say that we never turn a pet in need away for that reason.
We are very proud of our veterinarian team; none of this would be possible without them. He opened his first animal hospital in 2012 with three employees and a goal of providing quality care with love and compassion to every pet and pet owner. Our continuous dedication, effort, teamwork, and integrity led us to keep tens of thousands of pets healthy and happy with multiple animal hospitals in Jacksonville, Jacksonville Beach, St Augustine, St Johns, Nocatee FL, and Orlando. Being a part of helping living creatures, we are committed to giving back to our community by being a part of several rescue groups and nonprofit organizations. We owe a huge thank you to our pet families for joining us on this awesome journey, and we hope that you will continue to be a part of our FOREVER VETS family FOREVER.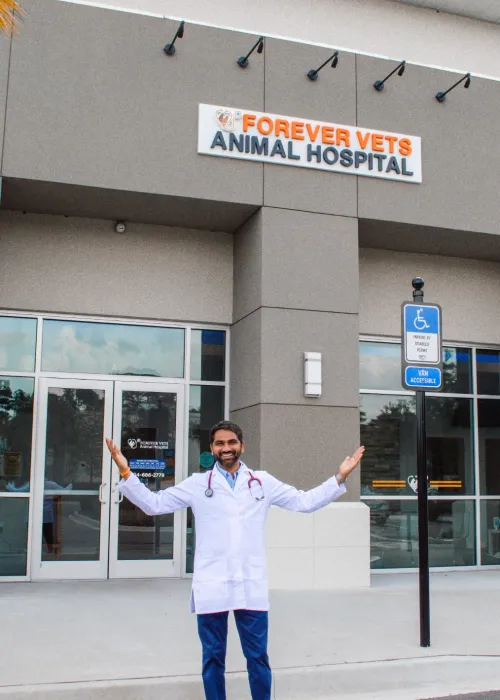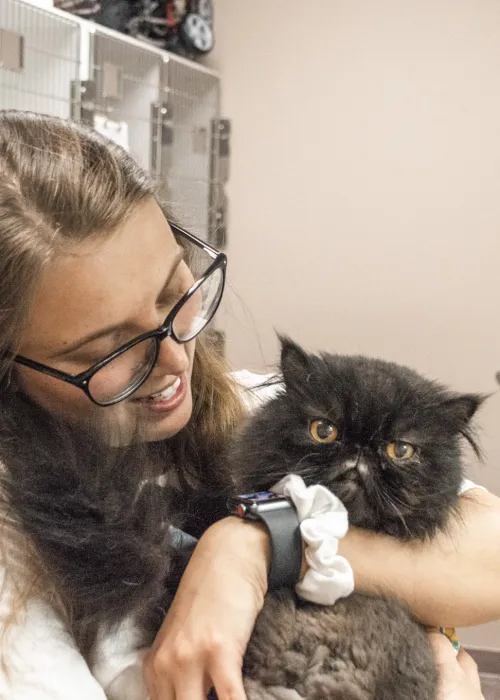 Meet our Team
Pet grooming is one of our many veterinary services for dogs and cats alike. However, cats are often more difficult to groom because of their natural dislike to water. Just as people, hygiene is important for our furry friends.