Why Use Prescription
Dog Food & Cat Food?
Your veterinarian may diagnose your pet with a condition that can be partially treated with prescription pet food. The right mix of natural ingredients can be used to treat a variety of ailments.
Mineral excess can lead to crystal formations in your pet's urine, and this can result in painful bladder stones, which are very serious and require veterinary intervention. If your pet has had or is prone to bladder stones, help prevent them with specially formulated prescription dog food and cat food.
If your dog or cat is allergic to certain foods or has another digestive concern, your veterinarian will probably prescribe a change in diet or a diet that contains - or avoids - specific ingredients. The right prescription dog or cat food that promotes digestive health can help your pet maintain energy and repair tissue after injury or surgery. The right nutrition also can improve your pets' mobility and joint health.
Our Preventative Services
Pet Health
At times, pet health requires prescription dog food or prescription cat food. Our veterinarians carry the food your pet needs to ensure the best health possible. Your veterinarian will work with you to determine exactly what your pet needs and recommend the food that will help your four-legged friend the most.
Pet prescription food has been specially formulated for urinary, digestive, and joint care, weight management, skin/food sensitivities and more. We carry a variety of canned and dry prescription dog food and cat food from Royal Canin, in addition various nutritional supplements.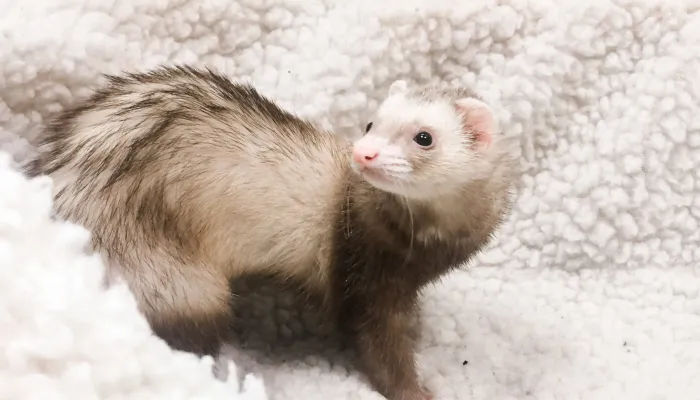 Pet Prescription
Your pet prescriptions may not always be pharmaceutical. A large part of pet health is, of course, nutrition. That is why our experienced, caring veterinarians are proud to offer prescription dog food and cat food from Royal Canin.
These brands come in formulas to target specific treatments for your pet. Your veterinarian can decide whether your pet will benefit the most from canned or dry kibble food. Treat your cats or dogs like the family members they are with pet prescription food from Royal Canin, available today from our veterinarian.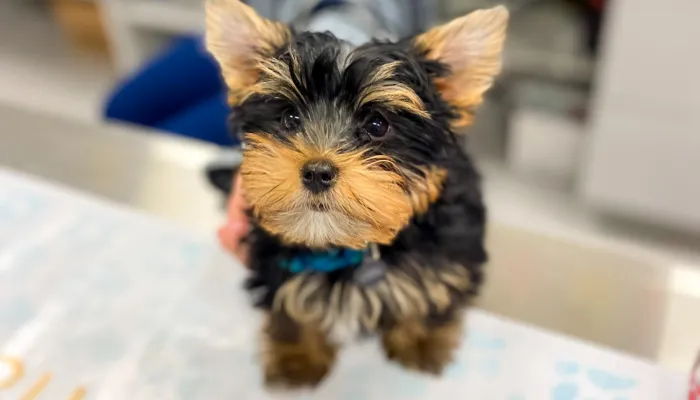 Prescription Food
One of the many benefits of a Forever Vets Wellness Plan. Check out our affordable Pet Wellness Options.