How a Pet Microchip Works
A microchip is a permanent pet ID and last the life of your furry friend. Any shelter or veterinarian will use a microchip scanner to locate the implanted chip; usually located around the pet's shoulder blades. The scanner releases a low radio frequency where the chip is located to read the unique cat or dog ID code to confidently identify the pet.

Our Preventative Services
How Microchipping Reunites You With Your Pet
If your pet is lost and taken to a veterinarian or animal shelter, a microchip scanner is used to locate the implanted chip and reads a unique cat or dog ID number. The number identifies the pet and is used to retrieve pet owners contact information to reunite you with your furry family member.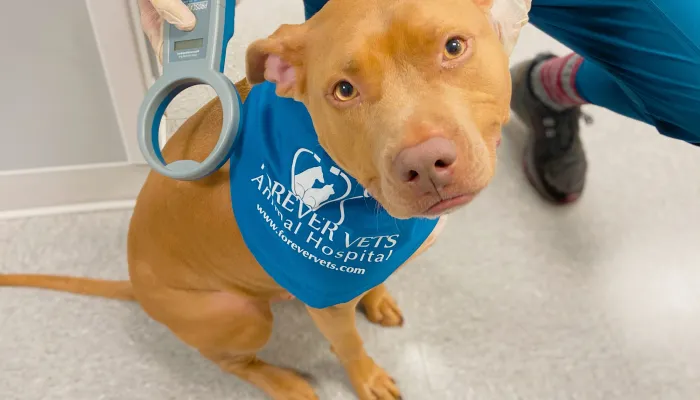 Microchip Your Pet Today!
Protect furry family members by microchipping your pets today! According to the American Humane Society, there are millions of pets that enter shelters each year. Pets are either lost or displaced by natural disasters, wander off out of curiosity, with many pets just stolen. Without proper identification, dog and cat owners are unable to locate their furry friends.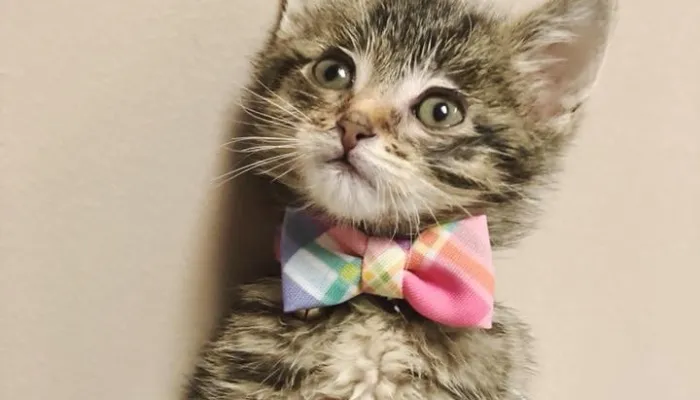 Pet Microchips
One of the many benefits of a Forever Vets Wellness Plan. Check out our affordable Pet Wellness Options.