Best Flea and Tick Prevention?
Call One of Our Veterinarians
The best flea and tick prevention is to schedule an appointment with one of our experienced and compassionate veterinarians to find an effective treatment in keeping you and your pet healthy and safe from the diseases fleas and ticks carry.
Ticks and fleas on dogs or cats are a constant irritant, and they carry diseases that are detrimental to your pet's health. Your furry friend could experience health issues such as tapeworms, hot spots, hair loss, excessive itching, allergic dermatitis, including more critical infections if not treated or prevented. Fleas and ticks found on your pet are not only harmful to your four-legged friend, but the diseases they carry can be transmitted to humans (zoonotic diseases), including Lyme disease, Bartonellosis, Rocky Mountain Spotted Fever and more.
Our Preventative Services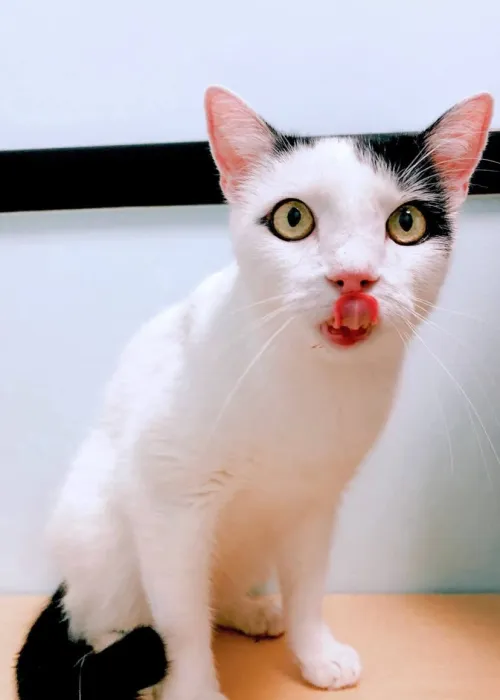 Why Do You Find Fleas
on Dogs and Cats?
Fleas and ticks get on your pet from the bushes and grass outside. In many areas of the country, fleas on dogs and cats are not as prevalent during the colder months, but warm Florida weather means you should watch out for fleas and ticks on dogs and cats year-round.
You can prevent these pests and the diseases they spread. Always check your pets for ticks after they have been outside by feeling their skin for bumps, even between toes and around the ears. This is a sure sign of ticks. Fleas are usually visible if you look closely in your pet's fur. If you don't see fleas, you might see "flea dirt" (feces) that looks like coffee grounds. Keep you and your four-legged friend comfortable and safe with the best flea and tick prevention available. Don't take chances on over-the-counter treatments that can do more harm than good. Get expert advice by calling one of our experienced, compassionate veterinarians today.
Flea & Tick Treatments
One of the many benefits of a Forever Vets Wellness Plan. Check out our affordable Pet Wellness Options.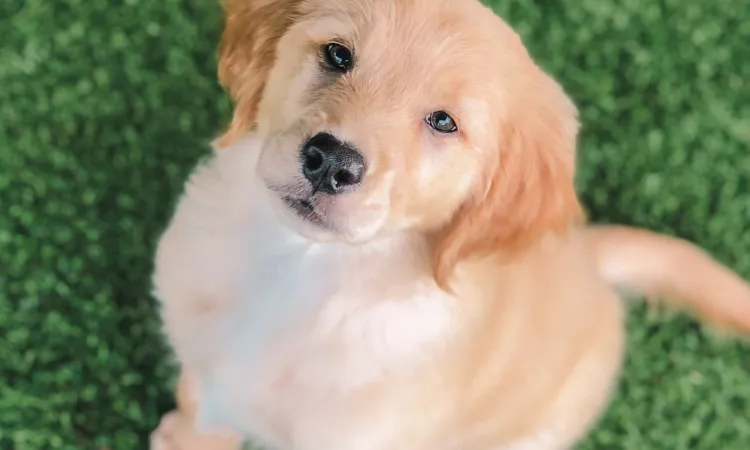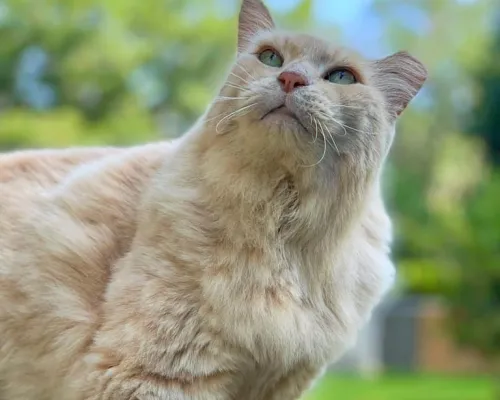 Flea and Tick Prevention
The good news is that there are many options for tick and flea treatment for cats and dogs. The best forms of tick and flea treatment offered at our animal hospitals usually must be prescribed by a veterinarian. There are many options for when you find fleas on dogs and cats and ticks on dogs and cats. Some of these include:
Trifexis: a chewable tablet that treat and prevents fleas, heartworms, and internal parasites
Nexgard: a soft chewable that kills and prevents fleas and ticks
Comfortis: a chewable tablet for flea and tick prevention
Effetix: a topical solution to prevent fleas, ticks, and mosquitos
Revolution: a topical solution to prevent fleas, heartworms, ear mites and intestinal parasite
Capstar: A tablet which gives quick relief from fleas