Tinseltown Emergency Vet
Near You!
Get help from a Tinseltown emergency vet in Jacksonville FL when your pet needs immediate medical care. Help is available when the unexpected happens.
Because our pets can't talk to us and tell us something is wrong, we have to pay attention to their behavior. Diarrhea, vomiting, excessive panting and sudden fatigue can be signs that your pet is in distress. Injuries of any kind can be dangerous to animals and should be evaluated immediately. If you are unsure whether your pet needs emergency vet services, call us anyway! We will be happy to discuss your pet's symptoms and determine the best action.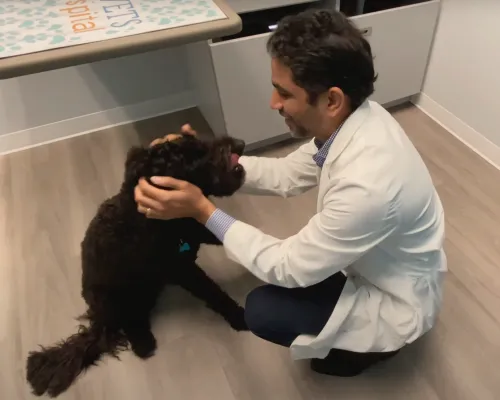 Our Tinseltown
Emergency Vet Services
Intravenous Fluid Therapy
Hospitalization
Surgery – Ultrasound
On-site Lab Work – Blood Tests, Fecal & Urinalysis
Digital Radiology
Vomiting & Diarrhea Treatments
Laceration Repairs
Toxin Ingestion Treatments
Lameness Exams
Post-operative Patients Care
Critical Pet Care at
Tinseltown Emergency Vet
We examine and watch over our pet patients to provide the necessary vet services needed to make pets comfortable, including monitoring vital signs, medications, and pain management. Unusual behavior coming from your pet is an indicator that he or she needs medical care. The sooner your pet is examined, the quicker our emergency vet can provide a precise diagnosis.
Call Forever Vets Animal Hospital at Tinseltown in Jacksonville FL if your pet needs immediate attention (888) 772-1404.
Open Extended Hours Nights & Weekends
Appointments & Walk-Ins Welcome
Emergency Critical Pet Care, Fast!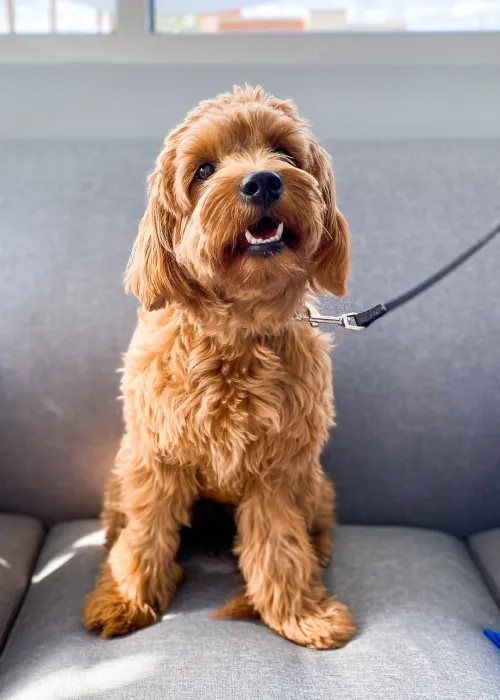 Get Help Now at Forever Vets Animal
Hospital at Tinseltown in Jacksonville FL
Tinseltown emergency vet patients require urgent care, and we're always ready to quickly diagnose an illness or severity of an injury to form a complete plan of action. We use the best equipment available to make a diagnosis and monitor vital signs and rely on years of training and experience to provide necessary medications, including intravenous fluids, and surgery if needed. Fast, expert emergency vet services can mean the difference in life or death, so trust your pet to the best in Jacksonville FL - Tinseltown Emergency Vet at Forever Vets Animal Hospital.
We're just minutes away and our extended emergency animal hospital hours provide the best care in the Jacksonville FL area.
Get Help Now at Forever Vets Animal Hospital at Tinseltown in Jacksonville FL!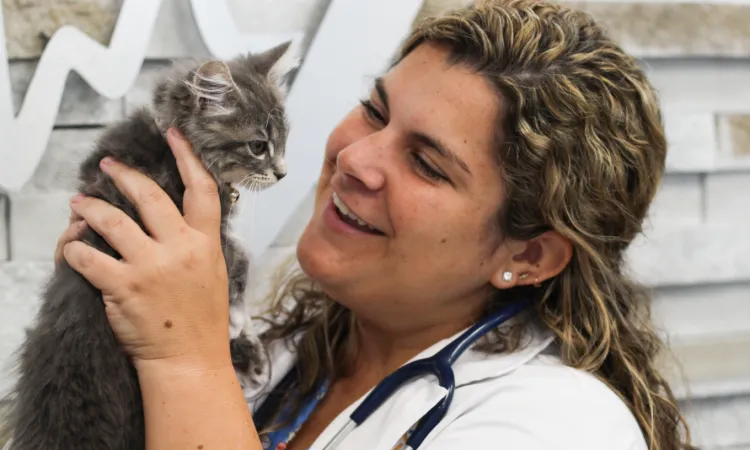 Animal Hospital at Tinseltown
Animal Hospital at Tinseltown
Veterinarian at Tinseltown
Veterinarian at Tinseltown