Emergency Vet Nocatee,
Ponte Vedra FL!
Our emergency vet at Nocatee is here when your pets need us most. Get help fast when pet emergencies happen. Any unusual behavior or conditions your pet presents are worth contacting Forever Vets Animal Hospital emergency vet at Nocatee for the health and safety of your furry family member.
Whether your pet is experiencing an allergic reaction or sudden illness or has been injured, contact us NOW! We all love our four-legged friends and want them to be healthy and happy. Just like people, our pets experience sudden illness and injury and need immediate attention.
Call our Emergency Vet at Nocatee Today!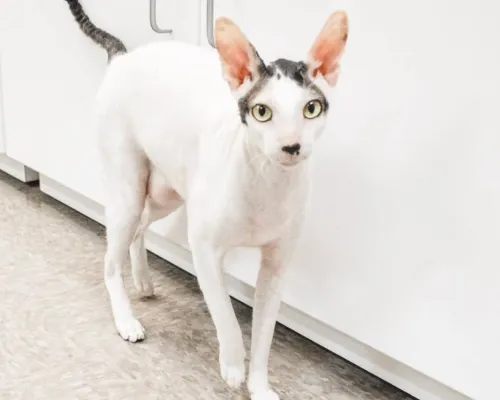 Our Emergency Vet
Services at Nocatee

Intravenous Fluid Therapy
Hospitalization
Surgery – Ultrasound
On-site Lab Work – Blood Tests, Fecal & Urinalysis
Digital Radiology
Vomiting & Diarrhea Treatments
Laceration Repairs
Toxin Ingestion Treatments
Lameness Exams
Post-operative Patients Care
Emergency Vet –
Nocatee Critical Pet Care

Nocatee emergency vet patients may require urgent care, and our staff is always ready to quickly diagnose any illness or the severity of an injury and provide a quick, comprehensive plan of action.
If your pet presents abnormal behavior, it's an indicator that he or she needs medical attention. The sooner your pet is examined, the quicker our emergency vet at Nocatee can provide an accurate diagnosis. Get the help your pet requires when the unexpected happens by calling (844) 856-9381- Forever Vets Animal Hospital at Nocatee in Ponte Vedra FL today!
Open Extended Hours Nights & Weekends
Appointments & Walk-Ins Welcome
Emergency Critical Pet Care, Fast!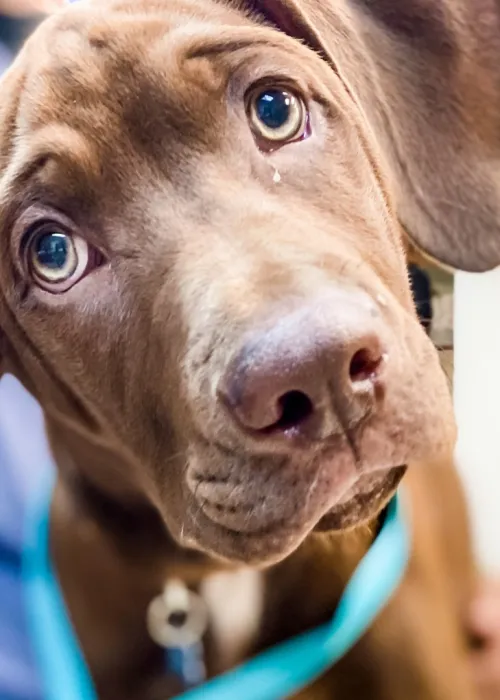 Get Emergency Vet Care in Nocatee at
Forever Vets Animal Hospital in Ponte Vedra FL

If you're seeking urgent medical attention for your pet, then our emergency vet at Nocatee is the top choice. Our goal is to deliver quick medical care to animals with life-threatening problems. Get the help your furry friend needs by calling us today! We're moments away and our emergency animal hospital provides the best care in the Nocatee area.
Fast, expert emergency pet medical care can mean the difference between life or death, so trust your pet to the best emergency vet at Nocatee - Forever Vets Animal Hospital in Ponte Vedra FL. Walk-ins welcome! Weekend and extended hours available for your convenience!
For Fast and Professional Pet Care, Call our Emergency Vet at Nocatee Today!
Animal Hospital at Nocatee
Animal Hospital at Nocatee
Veterinarian at Nocatee
Veterinarian at Nocatee