Qualities to Look for When Choosing a Vet Clinic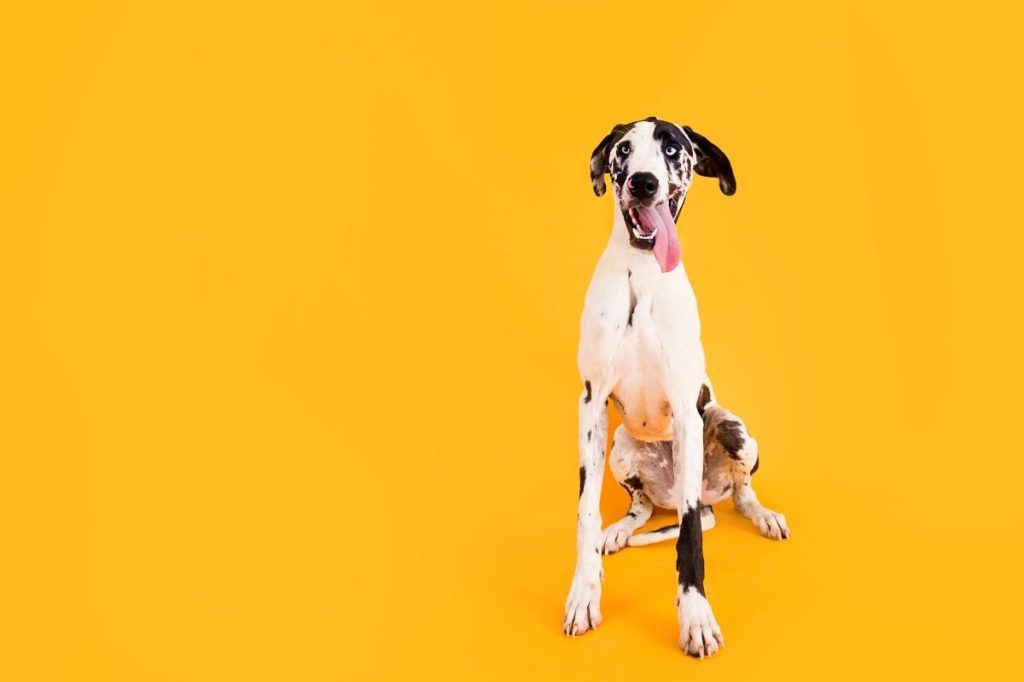 Whether you just got a pet for the first time, have moved to a new area, or have decided to switch vet clinics, it's important that you put sufficient time and research into selecting your pet's veterinarian. The right vet will help to ensure your pet is kept healthy and happy all year long, and will be able to help you understand how to care for your pet's health as well. Here are a few things to look for when selecting a new vet for your pet.
Patients Keep Coming Back
Asking for referrals is always a good idea when searching for any type of service. In the case of veterinarians, look for referrals from individuals that have been going to that clinic for years. If a pet owner takes their pet back to the same vet again and again, it's a good sign that they trust, like, and respect the vets and other staff at that clinic. Loyal customers are an excellent indicator of quality services, great healthcare, and gentle bedside manner with the animals.
If someone recommends a clinic to you, but they've only gone there once or twice, it is still a referral worth considering. However, you'd be wise to place more weight on the opinions of those who have entrusted their pets' care to the same vet year after year.
Assisting You with Pet Care
A good vet will do more than just vaccinate your animal or tend to their injuries. You should look for a vet that cares about your pet's long-term health, and shows it by helping you to be a better pet owner. They might do this by recommending certain supplements, providing you with instructions on dental care, or otherwise ensuring your pet is receiving the best possible care, even outside of their clinic.
They should also provide reminders for certain services, such as vaccinations and dental cleanings. These things can be difficult to keep track of, but these regular services are essential to your pet's overall health. If the vet you're considering provides reminders when your pet is due for vaccinations, dental cleanings, and so on, then this is a good indicator that they care about their patients' long-term health.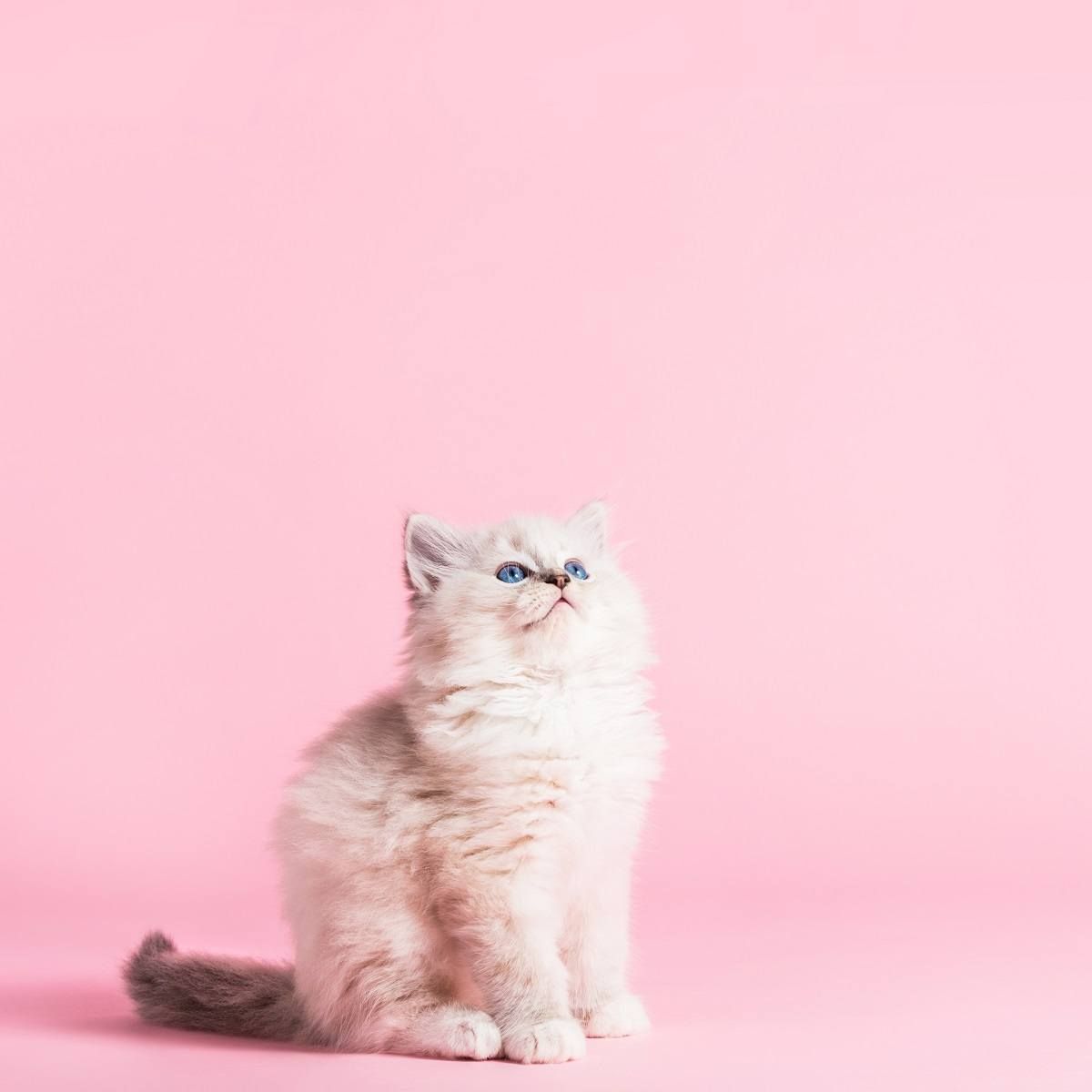 Emergency Services
Providing emergency services isn't completely essential for a vet clinic to provide excellent care. In fact, there are many vets out there who are exceptional at what they do, and only provide services during regular business hours. However, when choosing a vet, you should consider what you will do if your pet is injured and requires emergency care outside of regular clinic hours.
Many pet owners are hesitant to take their pet to an unknown vet, even in an emergency. So, it may be a good idea to look for a clinic that offers emergency vet care in Jacksonville, FL. This way, if your pet is injured outside of regular clinic hours, you can still take them to a vet that you know and trust with their care.
If you would like to know more about the services we offer, or if you're looking for an animal hospital that provides emergency vet in Jacksonville Beach, FL, contact us today.
Forever Vet Animal Hospital is open 7 days a week with extended hours. 8 locations in the Florida area. Serving: Jacksonville, Jacksonville Beach, Nocatee, Ponte Vedra, St. Johns, St. Augustine, Orlando and more. Schedule an appointment today.