Green Family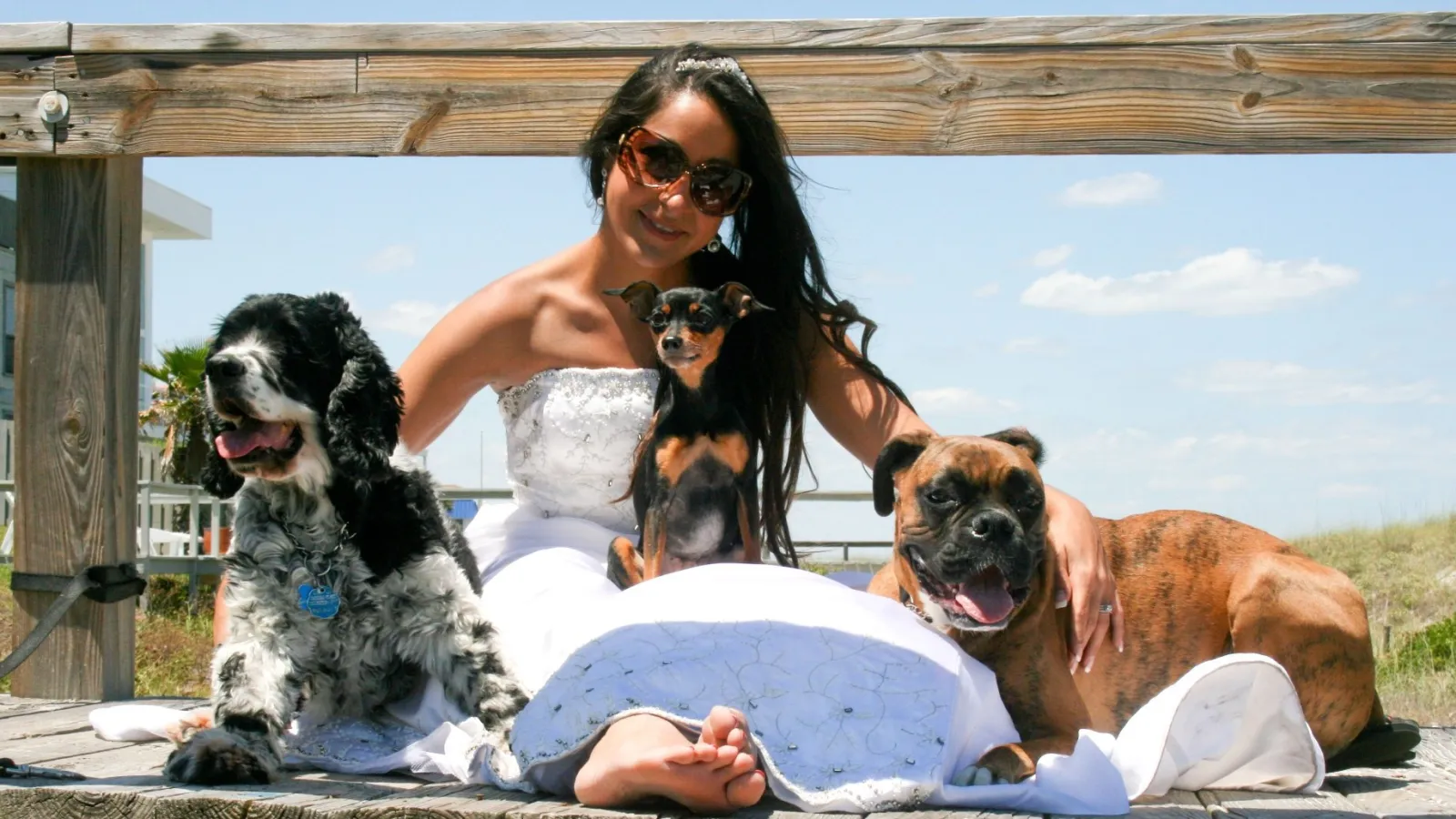 In 2008, Andre and I got a puppy. We named him Zeus. But back up a bit...... Before Zeus, Andre and I each came into the relationship with a pup. When we moved in together we started taking our pets to the same vet. Enter Dr. G. We loved our vet and when we decided to get a puppy, we immediately consulted our vet. We picked Zeus out at 5 days old and continued to visit him until he came home at 7 weeks old. We brought him to his first visit where Dr G treated him as if he were his own. One visit. We went in to see our vet and they told us he had started his own practice. So we went in search of the vet who we had come to love and know. We followed and our journey with forever vets began (formerly, Baymeadows Animal Hospital). We didn't just bring Zeus, but also Rocky and Xena. Our Cocker spaniel and Min Pin. Dr G & team helped us manage the health of all our pets as they started to age. Our min pin was diagnosed with kidney failure, told she probably wouldn't have long to live and with the help of the team and her care she lived another 18 months. Going once a month for two days of IV's, she became an honorary member of the forever vets morning meetings at the Baymeadows location.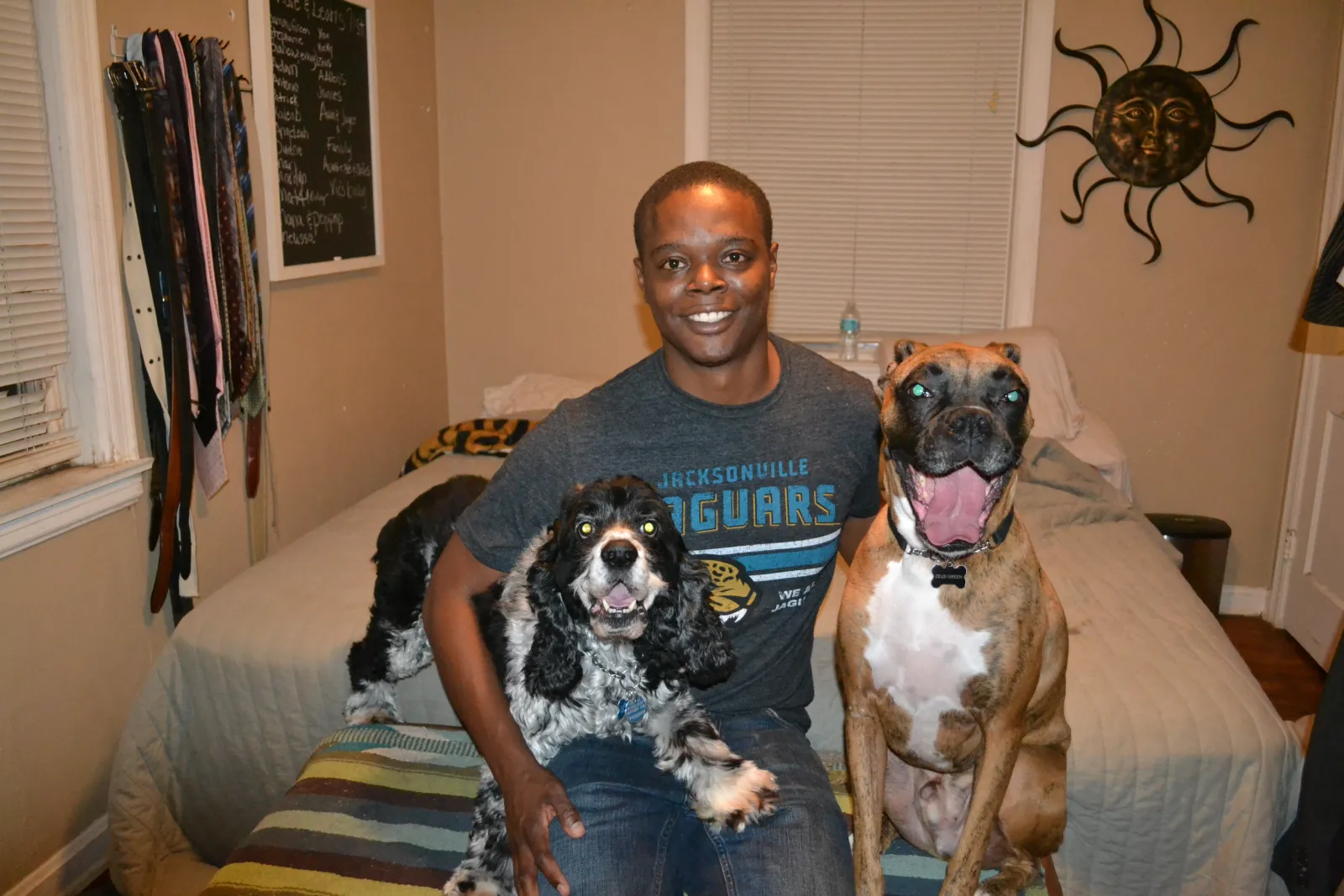 Rocky had ACL surgery at 16 and lived till he was just shy of his 18th birthday. Zeus had his challenges as well and through it all Dr G guided us through our options and the best strategies and ways to help him live his best and longest life. Dr. G and the Forever Vets Team have always been there for us and our pets. Even answering a panicked dog.moms call in the middle of the night when Zeus suddenly fell ill. Unfortunately Zeus was just shy of 12 when his time came. We never questioned their care or treatment. We were never told to take measures that were not needed and even offered holistic options at times. Even during the loss of each pup, the team and Dr's have always been supportive, helpful and compassionate. During the loss of each of our pups the office made us fell comfortable, not rushed, allowed us to take our time with our final moments with each of them and offered sincere compassion in our moments of immense grief. When Xena passed the other vets & vet techs who had worked with her so much and come to love her came to say their goodbyes. It was so touching. When Rocky passed we took him to the beach location due to the circumstances, and they were amazing but his forever vets home team was at Baymeadows, so when we received a card from the Beach location team, we were so honored and even more so a few days later we received a card from the Baymeadows team who got word of Rockys passing. I was brought to tears by their sincere shares and kind words. When Zeus passed we rushed him to see Dr G at the Marabella location. This was the most devastating loss, as he was our baby. Our last dog at home from our original crew". Dr G helped us to say goodbye to the same pup he helped us bring home. Our hearts were broken.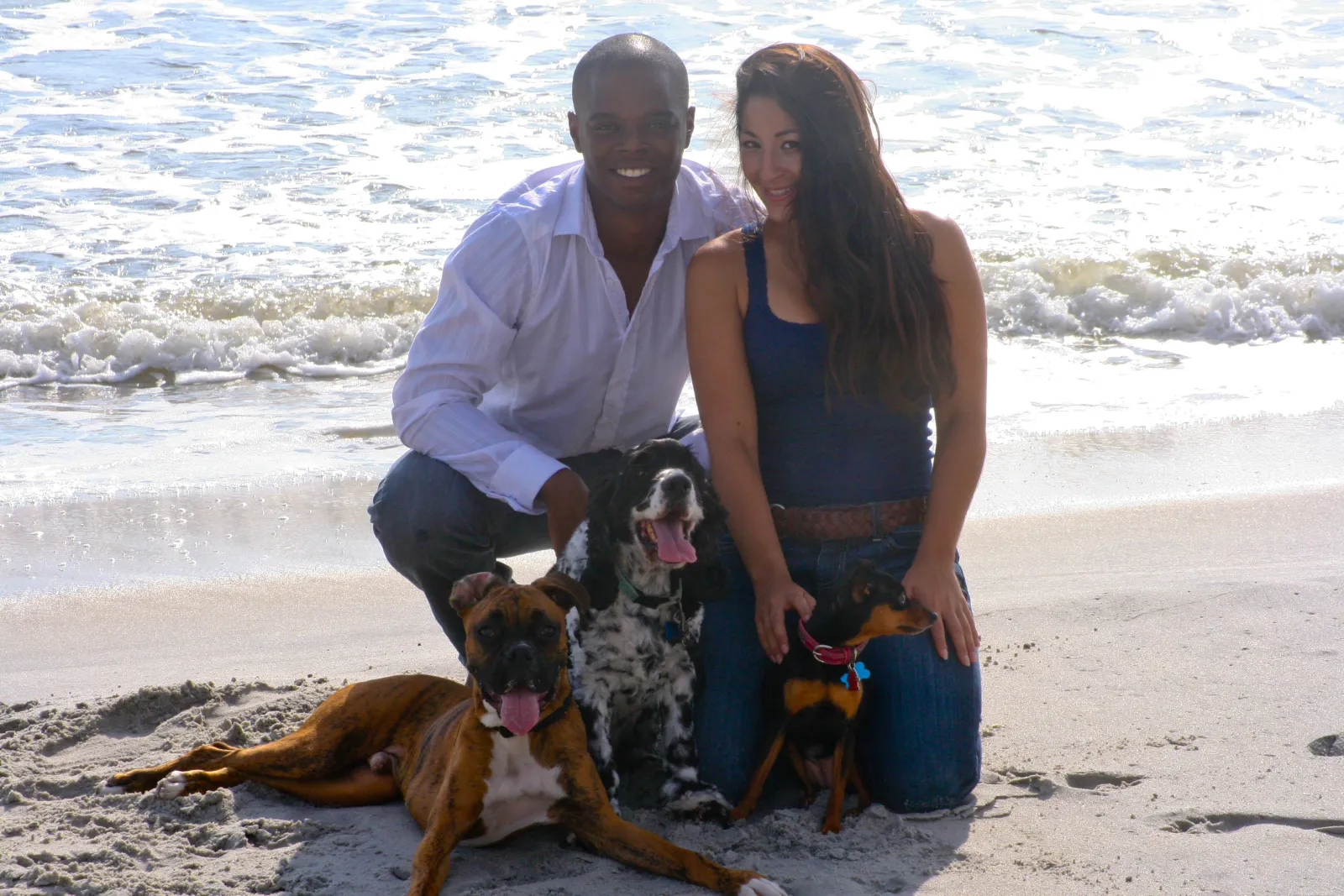 The team followed up and sent a sweet card. And then a few days later, we got a incredibly sweet card from the beloved team S. A week later, we received a beautiful yellow rose from the All the Forever Vets and it filled my heart with joy. We've always said we have the best vet ever, and recommend Forever Vets to everyone. Not having a pet in our home was too much so, we were ready to get puppy! The first call we made was to Dr. G. Enter Deuce. Our now 5 month old boxer. He's what we call our tribute dog. His name is in honor of this predecessor Zeus. Deuce because he is our second boxer and it rhymes with Zeus who was the reason we chose him. (A little insight to our humor). The second generation of Green dog's to see Dr G and the Forever Vets team. He met Dc G at 8 weeks old and has been a Forever Vets pup ever since. It's been 12 years since we've done puppyhood and the Dr's and team have been amazing guiding us with all our questions, from shots, teething - neutering, food & weight, to pinkeye - dog parks, etc. He's healthy, happy and excited to continue the Green dog legacy with his journey at Forever Vets!