BOOK YOUR PETS HOLIDAY STAY NOW!
Welcome to Forever Vets Animal Hospital
Forever Vets Animal Hospitals in Florida are full-service veterinary facilities completely dedicated to the well-being of both you and your pet. We are proud to serve the Jacksonville, Jacksonville Beach, St. Augustine, St. Johns, Nocatee, and Orlando markets to provide a mixture of exceptional customer service and top-notch pet hospital care.
As an all-pets animal hospital, we offer multiple veterinary services for all animals. When you're searching for a veterinary clinic that's small and affordable, the best animal hospital in Jacksonville to treat your family's pets is Forever Vets Animal Hospital. In addition to being the leading pet vaccination clinic, we also offer other important medical services that contribute to the overall health and well-being of your pets, including dental care. Our caring staff is here for you whether your pet needs its routine check-up, or they need emergency care; we're always available to provide the best medical attention.
We're pet owners too. We know how much joy your pets bring to your life and strive to provide exceptional preventative, surgical, and diagnostic services. Our wellness plans are designed to help you stay on top of your pet's preventive care and keep them healthy and happy for many years. Call us today to learn more about our animal medical hospital. We look forward to welcoming you to the Forever Vets family.
Comprehensive Wellness Plans
Necessary preventative care at affordable prices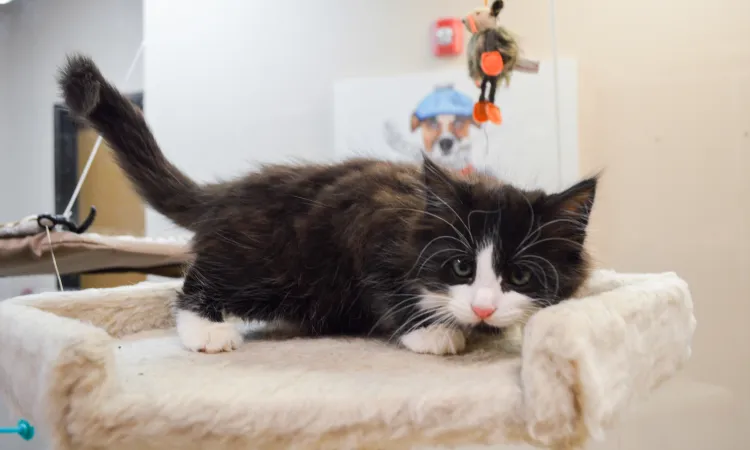 From Zeus to Deuce:
A Forever Vets Legacy
Our Core Values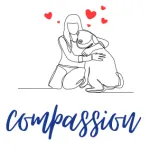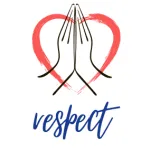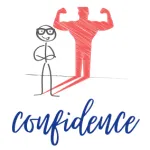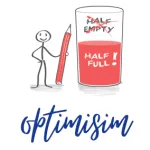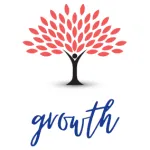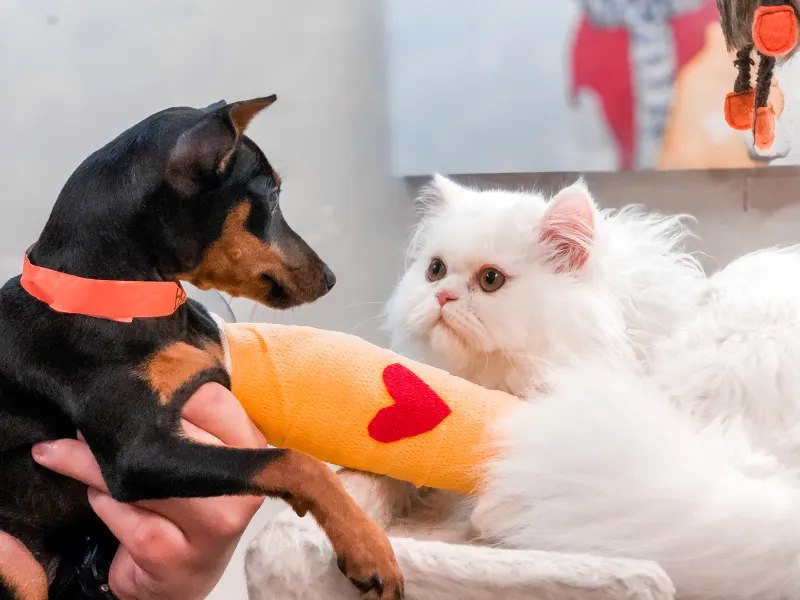 Customer
Testimonials
This place is like a second home to my boy Ruger🐾 He absolutely loves going to the vet, and gets SO excited every time we walk through the doors. The staff here are spectacular and always put my mind at ease 🖤
Kendra H
They were exceptionally sympathetic and answered all questions I had with the utmost respect and care. They went above and beyond for me and the well-being of my cat that had to be put down. I'd recommend them to anyone that asks!
Amber S
We've got a very active 1 year old lab that has overwhelmed every vet we've gone to until we found Forever Vets at Bartram. They've helped us every step of the way through our puppy's stomach troubles with expert service, plenty of smiles, and extremely fast response times. As a first time puppy owner, I couldn't imagine going through this without their help.
Keenan C.
The staff at Forever Vets is top notch. They helped me last week as I had to say goodbye to my fur-baby. They were compassionate, respectful, and even stayed late, well past their closing time, to allow my family the chance to say goodbye. And this was my very first experience with them, as my regular vet's office had already closed for the day. I will be returning to them, so they can care for my other pets and I will be forever grateful to them for their kindness.
Beth H.
Love this vet! They really care about your pets and work hard to assure they are in good health. The pricing is reasonable and they offer great monthly packages that do save you money in long run. Very hard working staff. They will follow-up with you after every visit to assure your fur baby is feeling ok. As a very selective pet owner I highly recommend this vet. It has been our best vet experience thus far.
Shayna R