Licensed Tinseltown Veterinarian
Our veterinarian at Tinseltown in Jacksonville FL is a graduate in Veterinary Medicine and is committed to providing only the highest quality and complete medical services available to your furry family members. We look forward to welcoming your furry friend into our family, so stop by today to meet our staff and take a tour of our facility.
Tinseltown is a full-service veterinary clinic and animal hospital that provides a wide range of services, including routine veterinary care, surgery, and emergency medical care for your pets. Our goal always is to provide affordable, professional veterinary services using the latest technology and techniques. From the time you walk through our doors until you go home, you'll have the peace of mind in knowing your pet is receiving the best possible care.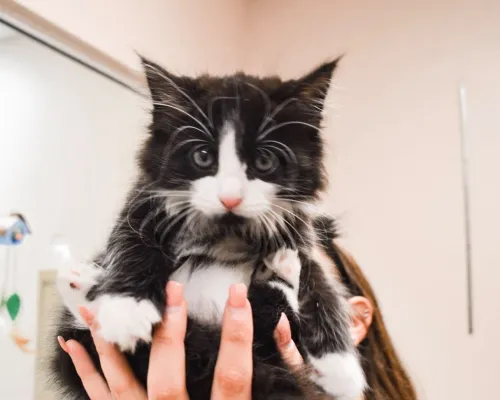 Tinseltown Veterinarian Services
We know your pet is a part of the family, which is why we provide exceptional care with professionalism and compassion. Pet owners place a significance on veterinarians who are caring, compassionate and professional. We value these qualities as well and are privileged to have patients and their pet parents as part of our Forever Vets family.
If you're a pet owner and are looking for a veterinarian in the Tinseltown area, you've come to the right place. Forever Vets Animal Hospital at Tinseltown offers an array of services to ensure your pet is happy and healthy for years to come. Preventative care, emergency vet services, and routine pet exams...all of which support the health of your four-legged friend.
Pet Wellness Exams

Soft Tissue and Orthopedic Surgery

Pet Dental Care

Ultrasound

Vaccinations

Digital Radiography

Microchipping
Emergency Pet Care
The Most Important Factor
We value our loyal patients and owners and enjoy the relationship it brings to our Tinseltown veterinarian and staff. According to a survey by the American Animal Hospital Association, pet owners rated the bond with their veterinarian as the most important factor and stated: We value professional service from a caring, trustworthy, compassionate, and kind veterinarian. Our importance is on the value of life; a healthy life—whether it's that of a dog or cat. We, as veterinarians, believe in doing what is best for your pet's well-being and are transparent in our message with you, as pet owners.
For expert care for your pet, contact a Tinseltown veterinarian!
For Quality Pet Care, Call a Tinseltown Veterinarian at Forever Vets Today!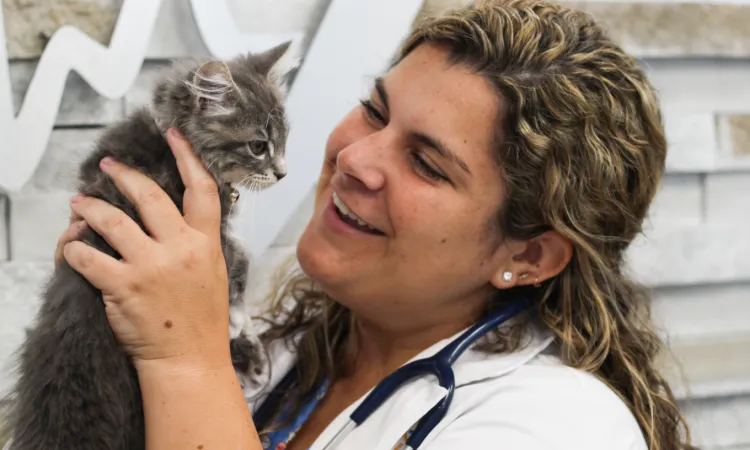 Animal Hospital at Tinseltown
Animal Hospital at Tinseltown
Emergency Vet at Tinseltown
Emergency Vet at Tinseltown