Tinseltown
Animal Hospital
Tinseltown Animal Hospital
for All-Inclusive Pet Care
Tinseltown Animal Hospital in Jacksonville FL is a comprehensive facility dedicated to disease prevention and wellness for your pets. We treat each of our furry patients with like family, providing expert medical care from trained, compassionate veterinarians and staff.
From diagnosis and treatment to boarding and preventative care will do whatever it takes to make sure your four-legged family member is happy and healthy.
Call us today to schedule your pet's consultation !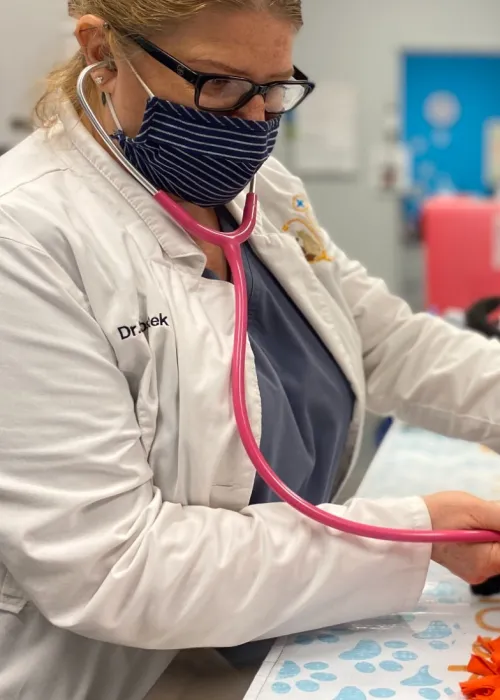 Animal Hospital at Tinseltown –
Providing Quality Care
At Tinseltown Animal Hospital, we believe in providing the best care possible to our patients and their human caretakers. We pride ourselves on being thorough and compassionate, knowledgeable and caring. Our veterinarians and staff are always working to update their skills and learn about the latest in veterinary medicine and techniques. We know your pets' care is important to you, which is why we are transparent and concise in our communication with you. Tinseltown wants only the best for your furry family member, which is why we take the time to go over every aspect of your pet's health.
Join our fast growing family at Forever Vets Animal Hospital at Tinseltown. Providing quality care for the pets you love. Call today to get started!
Tinseltown Animal
Hospital Care
Bring in your cat or dog for dental exams, vaccinations, and preventative veterinary care. In the event of an emergency, we are here to help! Tinseltown provides the very best in diagnostic services, surgery, and emergency pet care. We hope your pet never needs emergency veterinary care, but we also know the unexpected happens. If you're not sure whether your pet needs medical attention...
Call us anyway (855) 368-8163!
Here's a message from the AVMA that our Animal Hospital at Tinseltown community would like all pet owners to know:
"The most common pet diseases are entirely preventable. Unfortunately, preventable illnesses in pets have increased, with the American Veterinary Medical Association estimating that, since 2001, cat visits to an animal clinic have fallen 30 percent while dog visits to an animal clinic have dropped 21 percent."
Contact our Tinseltown Animal Hospital in Jacksonville FL today!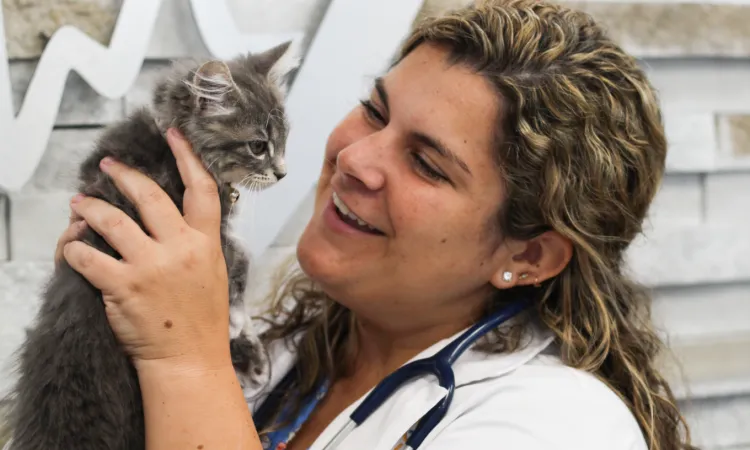 Veterinarian at Tinseltown
Veterinarian at Tinseltown
Emergency Vet at Tinseltown
Emergency Vet at Tinseltown