Jacksonville Beach
Veterinarian
Licensed Veterinarian at Jacksonville Beach FL
Our San Pablo and Jacksonville Beach veterinarian is a graduate in Veterinary Medicine and remains current with evolving veterinary advances through American Veterinary Medical Association (AVMA) membership. At Forever Vets, we are dedicated and committed in providing quality medical care to your furry family members. Our staff is devoted to keeping pets healthy and happy through the veterinary services we provide. We educate our pet owners on health issues and take special interest in pet wellness and preventative care.
Are you new to the Jacksonville Beach FL area or an established resident looking for a caring, dedicated veterinarian in the area? There's no need to look any further! Pet owners value caring and trustworthy veterinarians and this is what you'll find when you visit us.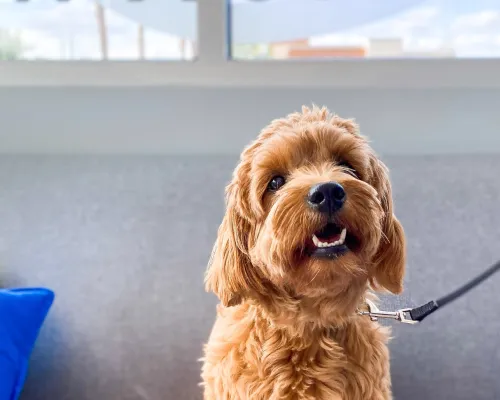 Veterinarian Services at Jacksonville Beach FL

We are a full-service veterinary clinic providing exceptional services such as routine veterinary care, surgeries, emergency vet services, preventative care, and much more. Our goal is to provide affordable, specialized pet care using state-of-the-art technology in a pleasant and peaceful environment.
Just some of the many services we of offer:
Pet Wellness Exams

Soft Tissue and Orthopedic Surgery

Pet Dental Care

Ultrasound

Vaccinations

Digital Radiography

Microchipping
Emergency Pet Care
The Finest Care Possible
Pet owners place great value on a veterinarian who is concerned, trustworthy, kindhearted, and professional. We place an extreme emphasis on these values and are delighted to be able to form bonds with furry patients and their caretakers. Our veterinarian and expert, trained staff look forward in welcoming you and your four-legged friends to our family. Walk-ins are welcome! From the time you walk through our doors until you go home, have the peace of mind in knowing your fur baby is receiving the finest care possible.
For prompt and professional pet care or emergency vet care, contact our Jacksonville Beach veterinarian today.
For Quality Pet Care, Call Jacksonville Beach Veterinarian at Forever Vets Today!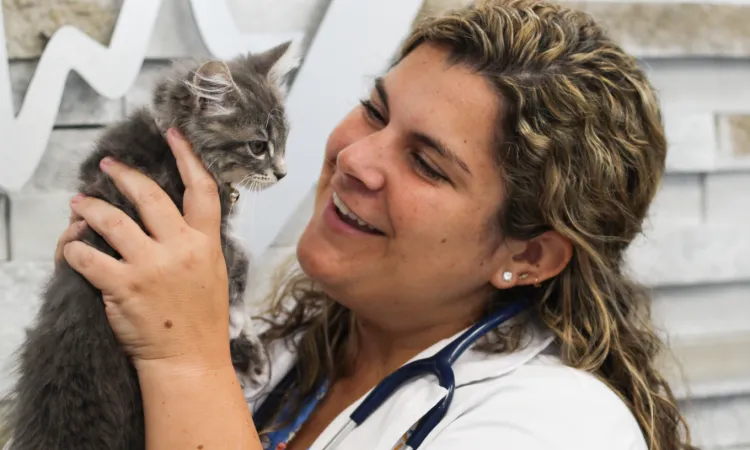 Animal Hospital at Jacksonville Beach
Animal Hospital at Jacksonville Beach
Emergency Vet at Jacksonville Beach
Emergency Vet at Jacksonville Beach