Jacksonville Beach
Emergency Vet
Jacksonville Beach Emergency Vet
Near You!
Our emergency vet is here for your pet when the unexpected happens. Get help today! Open 7 days a week with extended hours! We love and treasure our furry family members and always want them to be healthy and happy. Just like humans, our pets need someone who knows what to do in emergency situations.
Is your pet experiencing excessive salivation, vomiting, diarrhea, an allergic reaction? Contact us immediately! Any unusual behavior or health condition your furry friend presents is worth contacting our emergency vet in Jacksonville Beach FL for the health of your pet!
Call our Animal Hospital in Jacksonville Beach Today!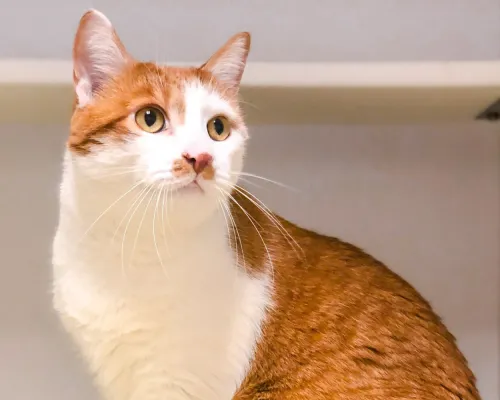 Our St Augustine
Emergency Vet Services
Intravenous Fluid Therapy
Hospitalization
Surgery – Ultrasound
On-site Lab Work – Blood Tests, Fecal & Urinalysis
Digital Radiology
Vomiting & Diarrhea Treatments
Laceration Repairs
Toxin Ingestion Treatments
Lameness Exams
Post-operative Patients Care
Critical Pet Care at Jacksonville Beach
Emergency Vet

Jacksonville Beach emergency vet patients require urgent care! Our veterinarian and staff are always ready to quickly diagnose any illness or the severity of an injury to form an immediate, comprehensive plan of action to ensure your pet's health and happiness.
Open Extended Hours Nights & Weekends
Appointments & Walk-Ins Welcome
Emergency Critical Pet Care, Fast!
Immediate care can save your pet's life and prevent permanent disability. Get the help your pet needs today!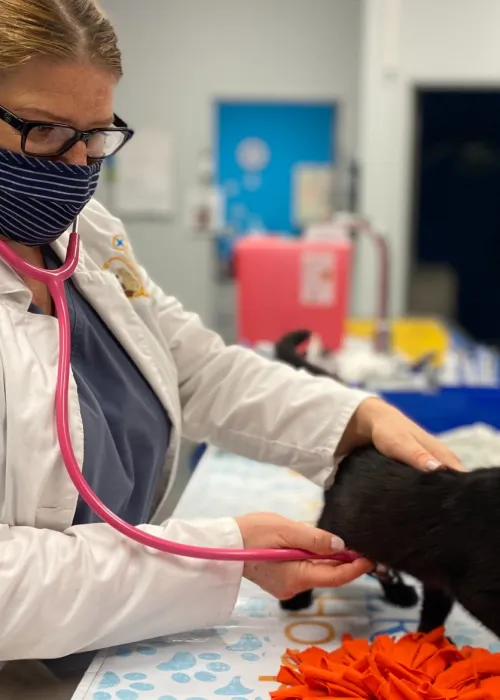 Emergency Vet in Jacksonville Beach FL
for Urgent Pet Care
If your pet needs urgent medical care, then you've come to the right place- Forever Vets Animal Hospital at Jacksonville Beach. Our goal is to deliver critical care and provide comfort to your pet with severe problems.
Fast, expert emergency vet care can mean the difference in life or death, so trust your pet to the best in the Jacksonville Beach FL area.
For Fast and Professional Pet Care, Call Jacksonville Beach Emergency Vet Today!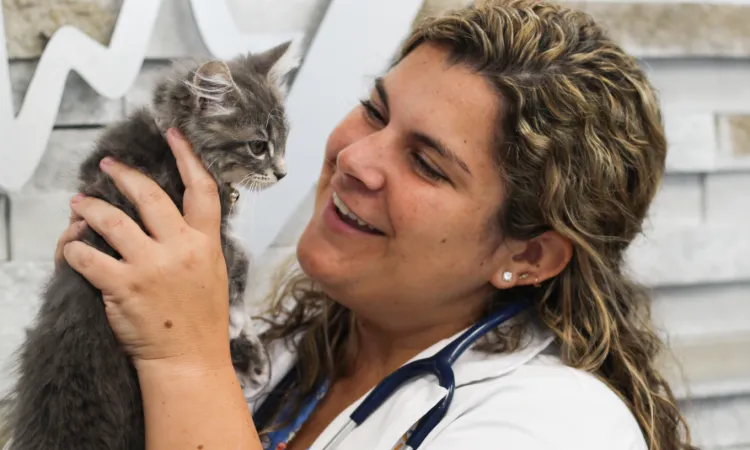 Animal Hospital at Jacksonville Beach
Animal Hospital at Jacksonville Beach
Veterinarian at Jacksonville Beach
Veterinarian at Jacksonville Beach