Hunters Creek
Veterinarian
Licensed Hunters Creek Veterinarians
Hunters Creek veterinarians in Orlando FL are dedicated to keeping your pet healthy and happy which is why they're compassionate with the understanding that pets are part of the family. As members of the American Veterinary Medical Association (AVMA) and graduates in Veterinary Medicine, our veterinarians are not only licensed and trained in practicing quality veterinary medicine but, believe all pets should have outstanding surgical and medical care available to them.
Schedule an appointment today and let us get to know you and your furry family member (844) 704-8471. Become a member of Forever Vets Animal Hospital at Hunters Creek where you'll always receive loyal veterinarians with a patient, courteous staff dedicated to your pet's well-being.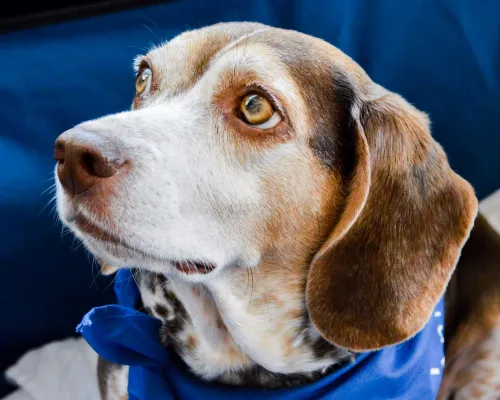 Hunters Creek Veterinarian Services
Are you new to the Orlando FL area or an established resident searching for a committed, professional Hunters Creek veterinarian for your pet? Look no further! The veterinarians and staff at Forever Vets Animal Hospital have extensive medical knowledge and experience in treating your furry friend as they would their own…with love, compassion, and patience. You'll find that you, as a pet owner, and your pet will feel right at home when visiting Hunters Creek veterinarians.
Forever Vets in Orlando FL is proud to offer the following veterinary services to keep your pet happy and healthy for years to come:
Pet Wellness Exams

Soft Tissue and Orthopedic Surgery

Pet Dental Care

Ultrasound

Vaccinations

Digital Radiography

Microchipping
Emergency Pet Care
The Most Important Factor
We know how important your pet's health and happiness is, which is why we give your pet the best medical care available. According to a survey by the American Animal Hospital Association, pet owners rated the bond with their veterinarian as the most important factor and stated: "We value professional service from a caring, trustworthy, compassionate, and kind veterinarian."
Hunters Creek veterinarians and staff always do what is best for your pet while providing excellent customer service and communication to you as the pet owner. We value four-legged patients and the people who love them. Join Forever Vets Animal Hospital at Hunters Creek family today. You - and your pet - will be glad you did.
For Quality Pet Care, Visit a Hunters Creek Veterinarian at Forever Vets Today!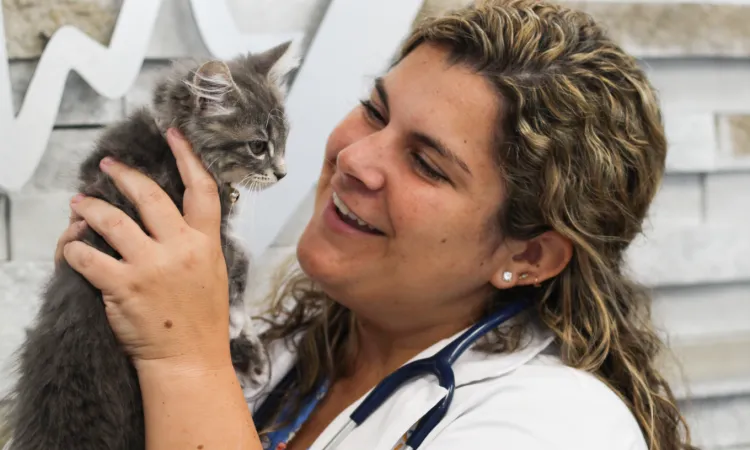 Animal Hospital at Hunters Creek
Animal Hospital at Hunters Creek
Emergency Vet at Hunters Creek
Emergency Vet at Hunters Creek