Bartram Market
Veterinarian
Licensed Bartram Market Veterinarians
Bartram Market veterinarians in Jacksonville FL are committed and dedicated to providing compassionate, quality, medical care to pets in the Jacksonville FL area. Our staff is dedicated to keeping your pet happy and healthy through the veterinary services we offer. As members of the American Veterinary Medical Association (AVMA) and graduates in Veterinary Medicine, we are not only trained in practicing superior veterinary medicine but, consider all pets should have exceptional medical and surgical care.
If you're looking for a veterinarian in the Jacksonville FL area, you've come to the right place. Become part of the Forever Vets Animal Hospital family where you'll receive dedicated veterinarians with a courteous staff committed to your pet's health and well-being.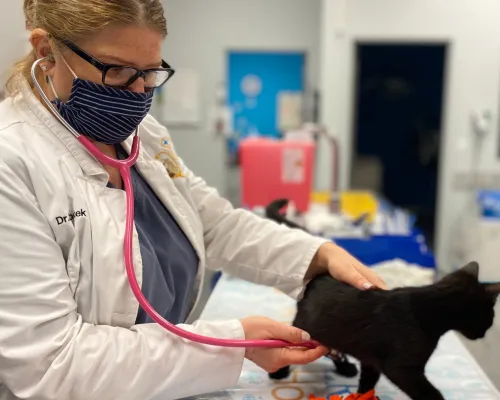 Bartram Market Veterinarian Services

If you are new to the Jacksonville FL area or an established resident looking for a dedicated, professional veterinarian in the Bartram Market area…Look no further! We offer a wide-range of services such as preventative care, emergency vet services, and surgical procedures for your four-legged friend. It's important for us to provide the best pet care possible with kind-heartedness and professionalism. Pet owners value trustworthy and caring veterinarians and this is what you'll find when you visit our Bartram Market veterinarian in Jacksonville FL.
Some of the pet care services we offer:
Pet Wellness Exams

Soft Tissue and Orthopedic Surgery

Pet Dental Care

Ultrasound

Vaccinations

Digital Radiography

Microchipping
Emergency Pet Care
The Most Important Factor
We are honored to have loyal clients that enjoy a great relationship with our Bartram Market Veterinarians as well as our staff. According to a survey by the American Animal Hospital Association, pet owners rated the bond with their veterinarian as the most important factor and stated: "We value professional service from a caring, trustworthy, compassionate, and kind veterinarian." We place our importance on the significance of life; a healthy life—whether it's that of a human, dog or cat.
For professional pet care, contact our veterinarian at Forever Vets Animal Hospital at Bartram Market!
For Quality Pet Care, Call a Bartram Market Veterinarian at Forever Vets Today!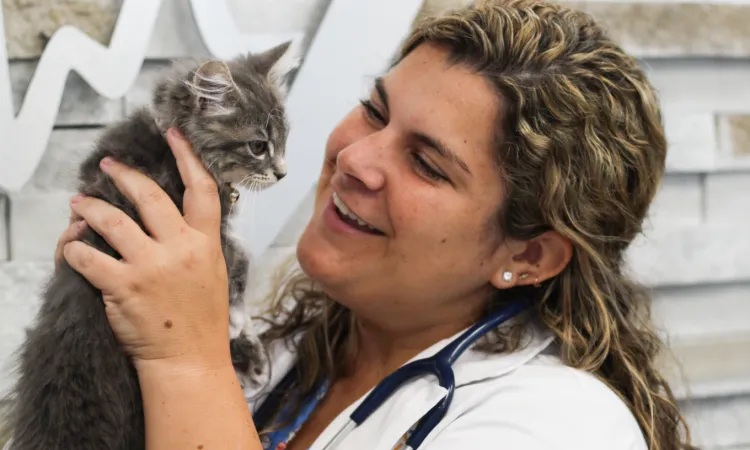 Animal Hospital at Bartram Market
Animal Hospital at Bartram Market
Emergency Vet at Bartram Market
Emergency Vet at Bartram Market